We bring your e-commerce project forward
Focus on the important tasks and let us take care of the technical work
We support you in your work
Our service includes small optimization work, up to the implementation of large projects. In a conversation we can directly determine the scope and give you our assessment.
At

 you always have a personal contact person.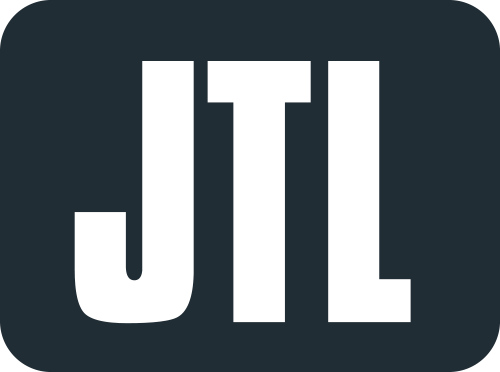 Many of our customers run small to medium sized projects and use JTL Wawi and other products of JTL Software GmbH. We are happy to assist you with the constant work and improvements to your Wawi.

Xentral
We support you in bringing your xentral ERP up to speed and automating business processes in e-commerce. Whether it's store or marketplace connectivity, accounting, supply chain or bookkeeping - we'll help you set it up.

weclapp
The powerful ERP system from Marburg, can be used not only in e-commerce and helps in the digital handling of important internal processes, such as CRM, inventory management or accounting.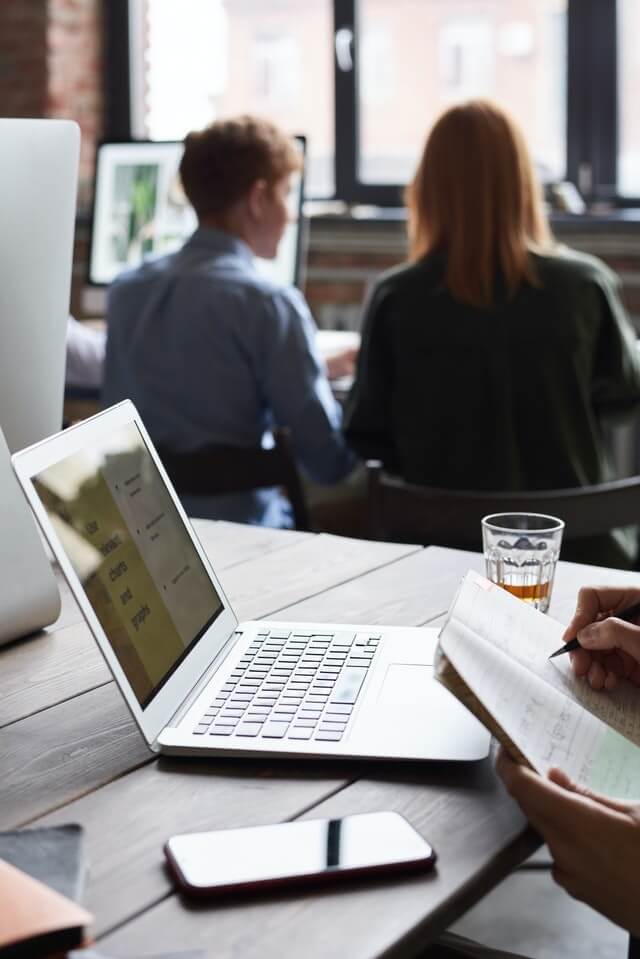 Do you have questions or need support in e-commerce?
Do you have questions or need support in e-commerce?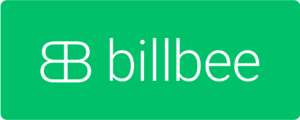 Billbee
We will set up the appropriate rules and automations in your Billbee account and advise you on the optimal use of the software.

WooCommerce
The largest open source solution for your online store. We help you set up and improve it.

Shopware
We support you with your Shopware Shop - the open source store system from Germany.
Shopify
Projects can be realized in a short time via the modern store solution shopify.
We help you with setup, plugins and automation.

Amazon Marketplace
Use the potential of Amazon in the right way for your business. We advise you on the right steps and strategies for your seller account.

Your partner in e-commerce
Write us a message. We will call you back immediately.